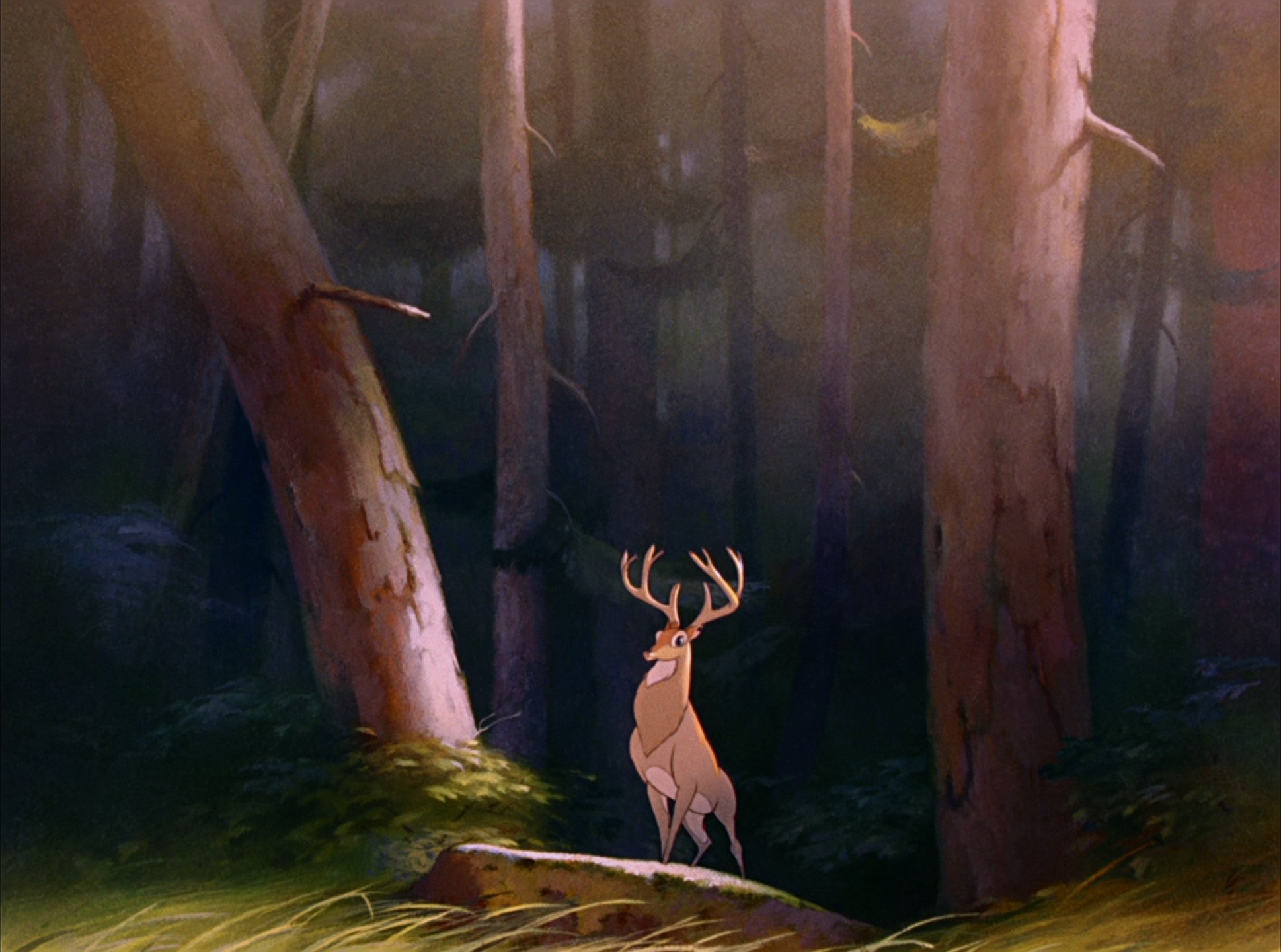 In the wake of Alec Baldwin's gun "accident," what is Hollywood going to do to make money from derring-do movies when the woke crowd manages to eliminate all gun violence from their silver screen?
In a remake, perhaps even Bambi's father might be persuaded by that mean hunter to take a his own life?
STAND UP FOR GUN RIGHTS!