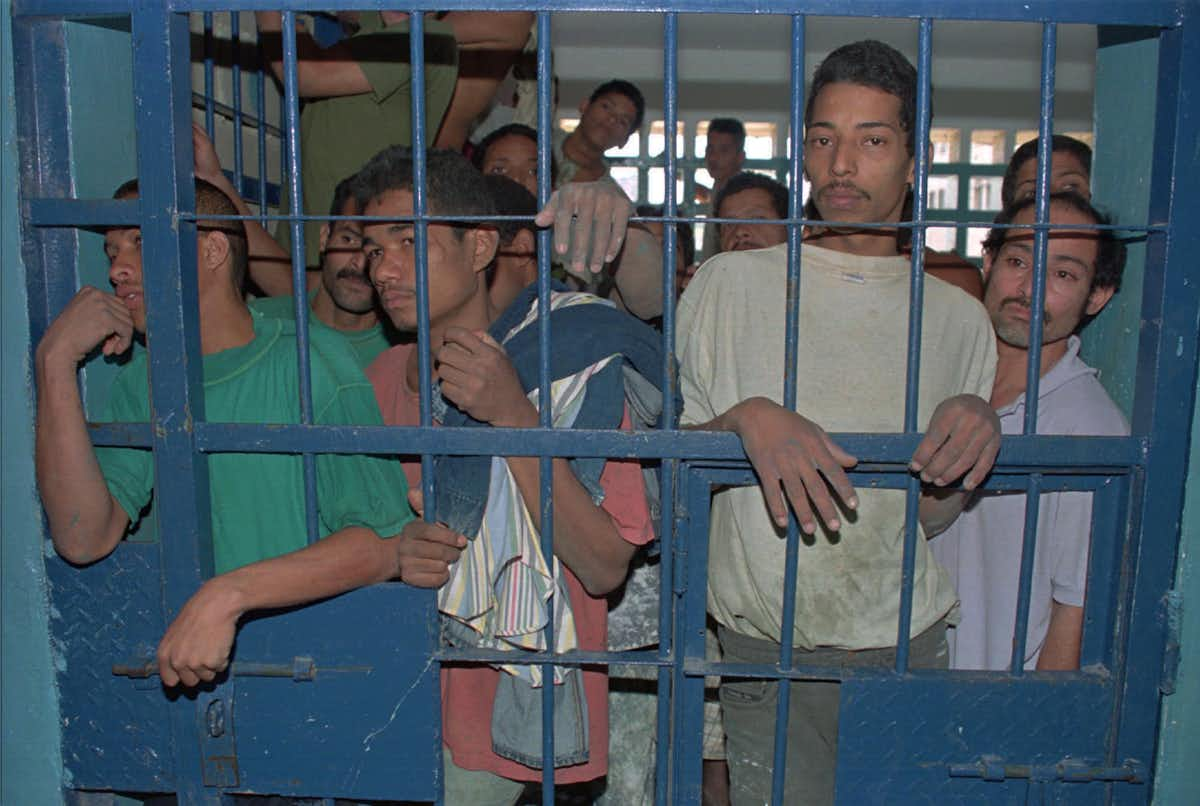 The only possible upside to Venezuela opening its prisons to cross America's southern border is that some of them are likely political prisoners. — Fletcher
Maybe we could arrange a swap of our Jan 6 political prisoners held in the D.C. gulag? I'm sure that they would end up being better off.
STAND UP FOR FREEDOM!