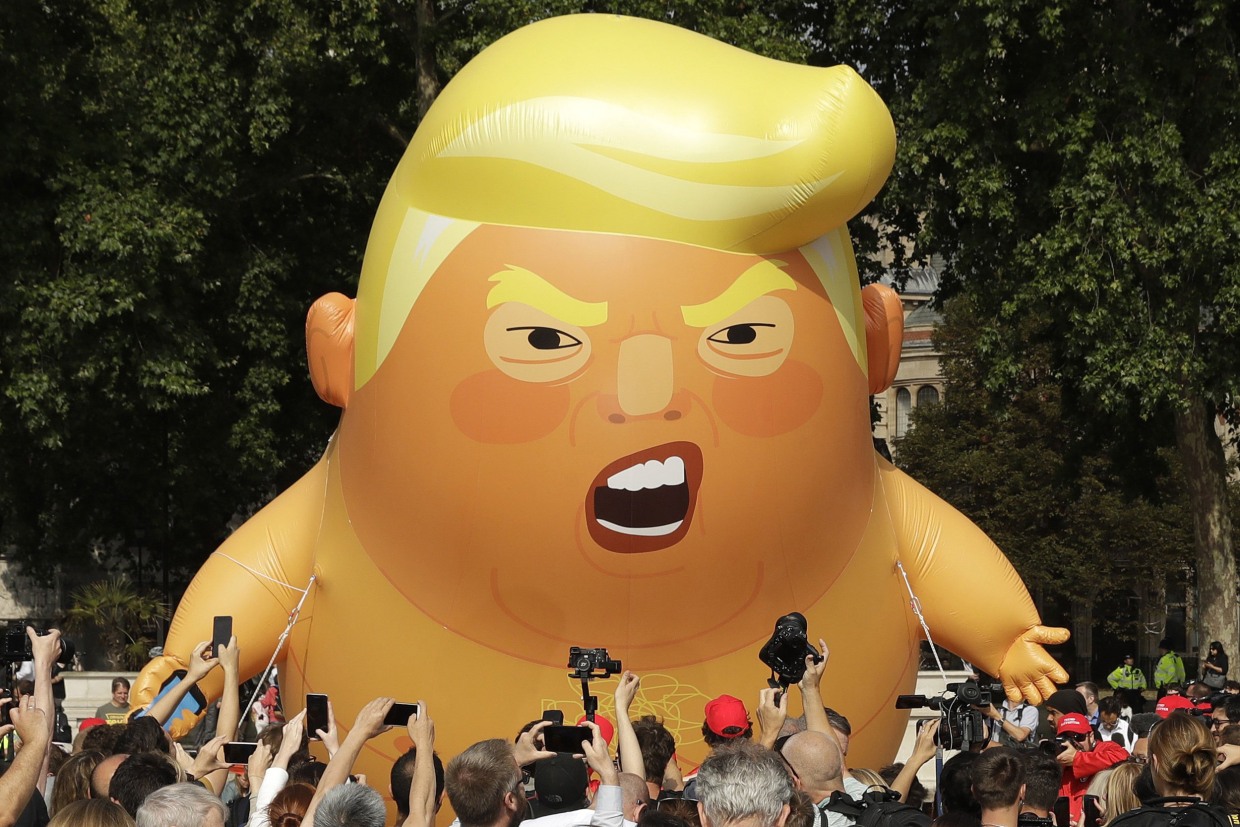 "So much done for so little credit" — Fletcher
Over one year into Biden's presidency, those who are sentient realize that our former president … shhh, the name that cannot be spoken … was quite right on a number of fronts. Yeah, I know he said many uncomfortable things … but the truth is often uncomfortable. That's why the truth is often called a lie.
And yes I know, he also told a few actual lies … he was becoming a politician after all.
But, if one stops to remember, the mean orange man was remarkably correct —
- on our need for energy independence
- on Mexican border security
- on Chinese hegemony
- on Iran's nuclear ambitions
- on Mideast peace (the Abraham Accords)
- on NATO members' responsibilities
- on returning manufacturing to the U.S.
- on his assessment of Biden
- on his administration being spied upon
- on EU's dependence on Russia oil and gas
- on the the breakdown of our law and order
- on the importance of outer space (the Space Force)
- on the mania surrounding global warming
- on his handling of the COVID pandemic
- on our fake news media
- on keeping Russia and North Korea in a box
All this is not chopped liver. And yet he is still vilified … many choosing to forget what he did for us … yet Biden is propped up amid his many failures.
Funny how that works?
STAND UP FOR AMERICA!