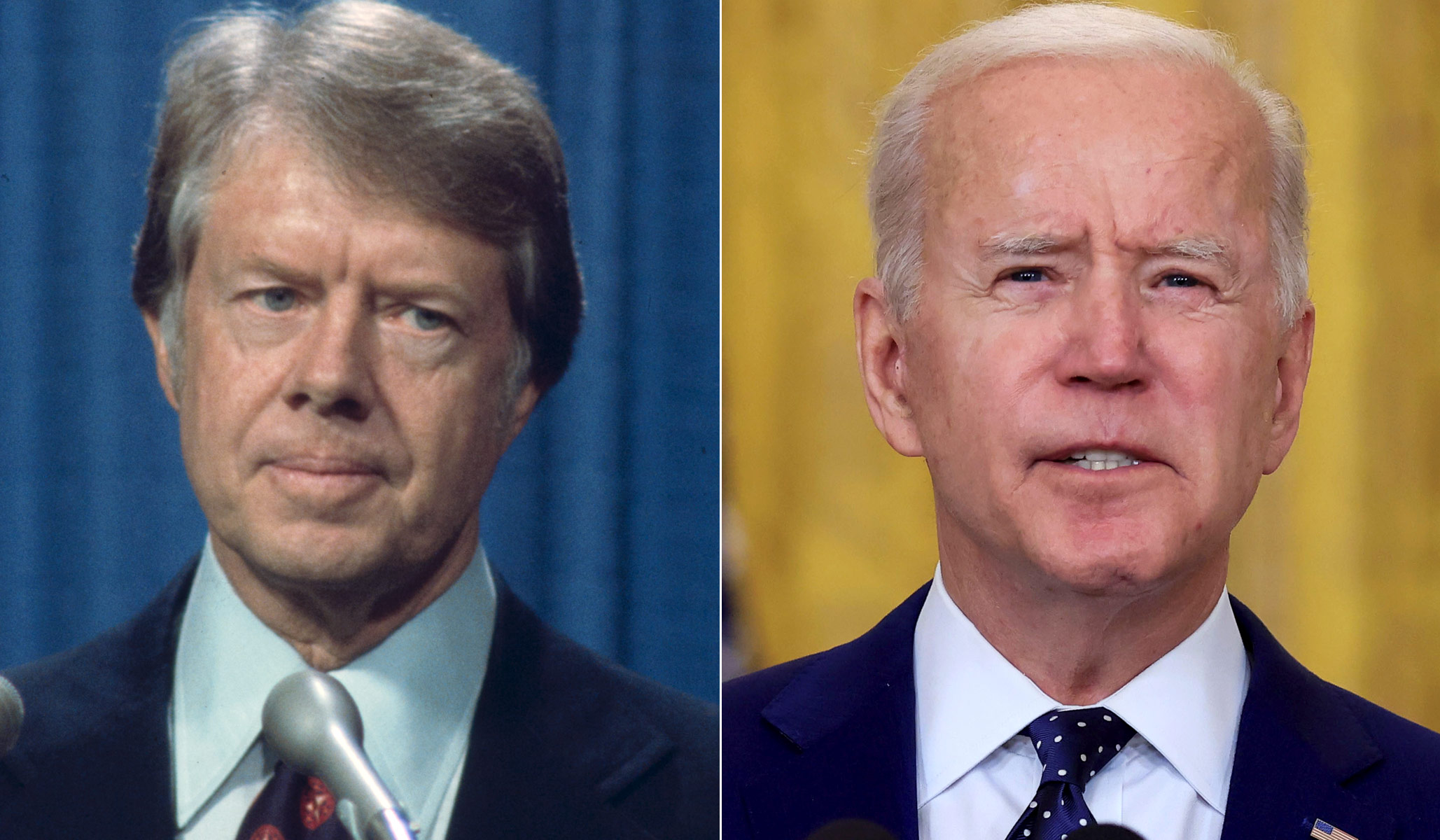 Both Jimmy Carter and Joe Biden were (are) horrible presidents. But there is a major difference … President Carter thought he was doing God's work. I haven't the foggiest notion to whom Whispering Joe and his puppeteers are paying homage. Maybe mammon?
Afterthought: We tolerate it when our leaders are getting rich at the helm … if they are keeping things on course … but when they're screwing us?
After afterthought; Trump might be the first president in modern history who came out of the White House poorer than when he went in.
STAND UP FOR AMERICA!