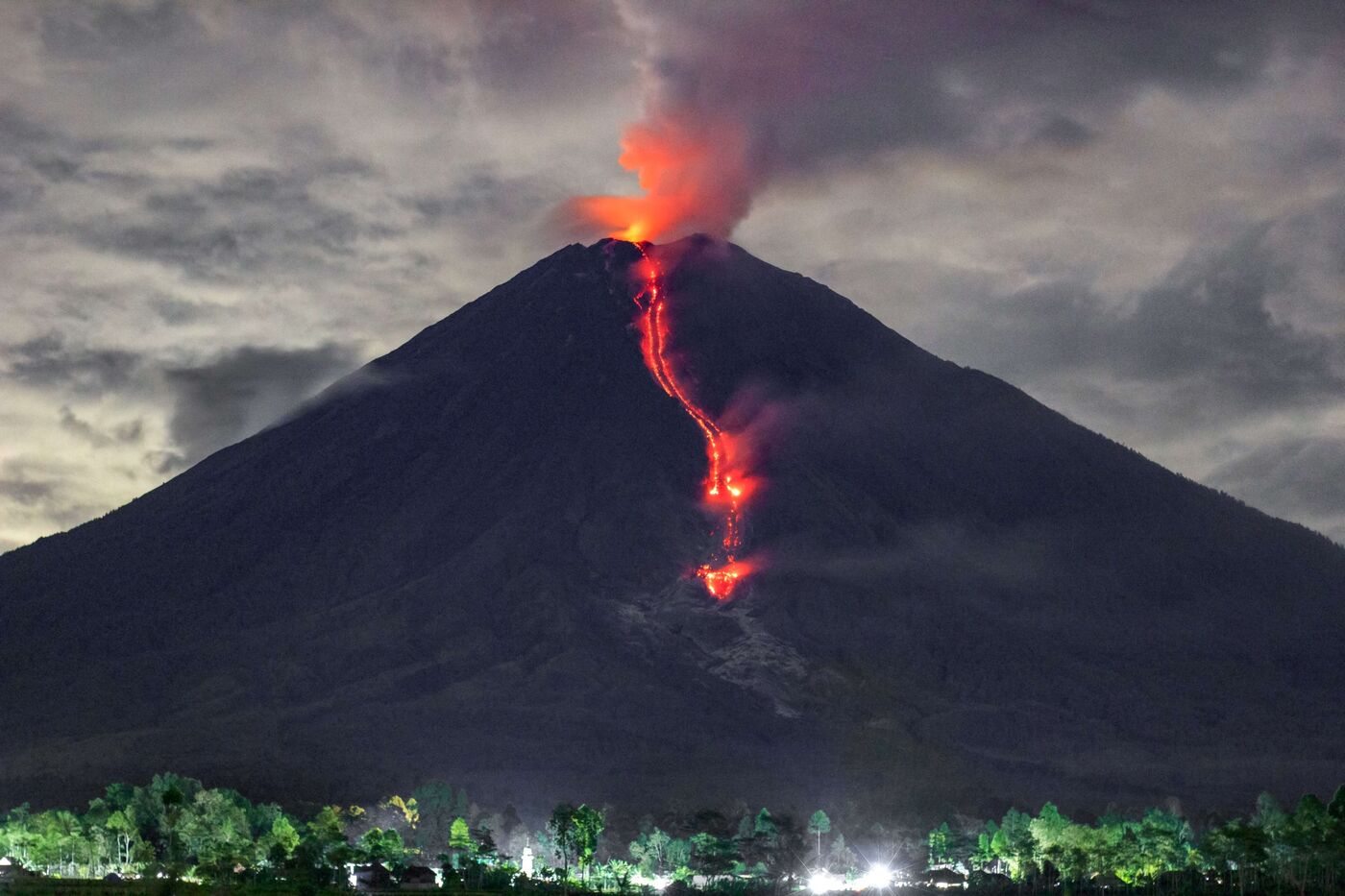 It seems clear that "scientists" understand the dynamics of pandemics about as well as they know why our climate changes … and that is … not very well. But they do know enough and how to use fear to silence their opposition. They are quite like the priests who would throw virgins into volcanoes.
Afterward: Only, in Fauci's case, we now know he was behind causing the volcano to erupt.
STAND UP FOR RIGHT REASON!