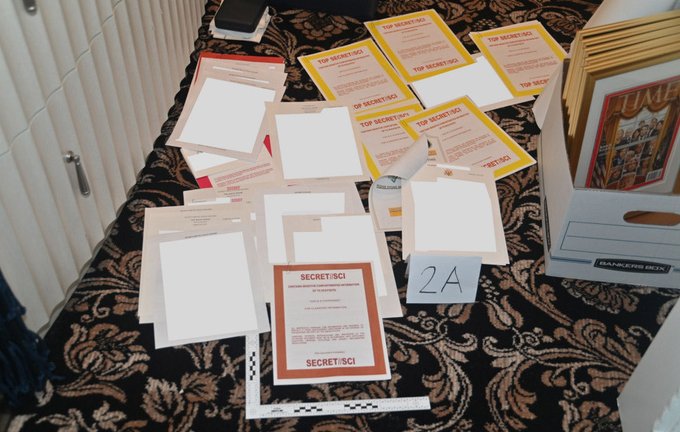 Trump shuts down Mar-a-Largo for the summer … every summer, and relocates to his golf club in Bedminster, NJ. Does anyone honestly believe he would leave secret documents, for three months, scattered (carefully placed?) on the rug there?
Seems suspicious to me Pilgrim. How about you?
STAND UP TO FRAME UPS!