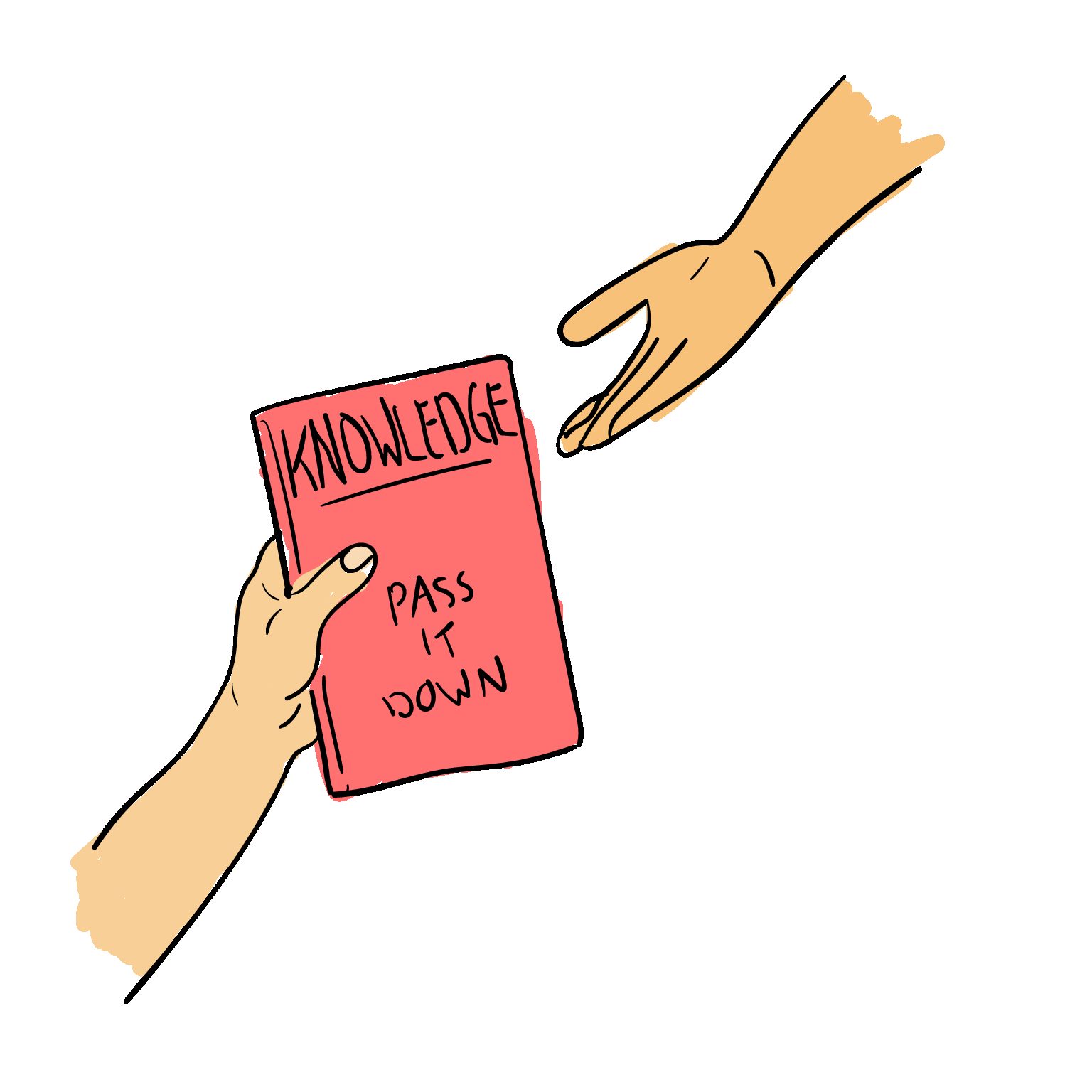 Wouldn't it be great if we could duplicate all our accumulated knowledge and pour it into our children's brains … so that they could start where we left off? Wait! We can do this … it's called books and education!
It is increasing apparent that we have (purposely?) forgotten this obvious truth.
STAND UP FOR EDUCATION!