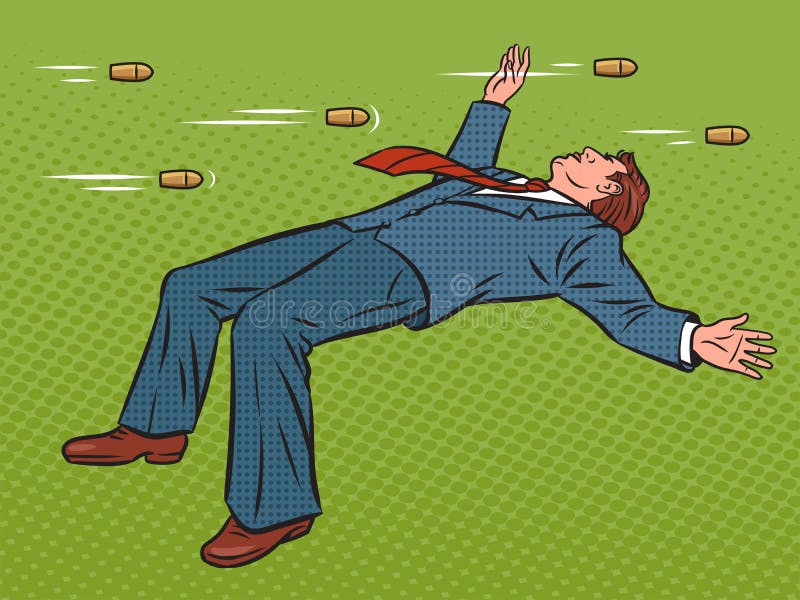 Sometimes I wonder if Trump is not just a bit happy he lost in 2020. Yes, he did suffer the first part of the COVID pandemic … but escaped the problems in Afghanistan, Ukraine and Taiwan … or the COVID variants or inflation or more border problems or the recession or the stock market correction or the crime surge or the plague of wokeness sweeping our country.
Yes, not all of these things might have occurred under The Donald … but who really knows?
STAND UP FOR DODGING BULLETS!