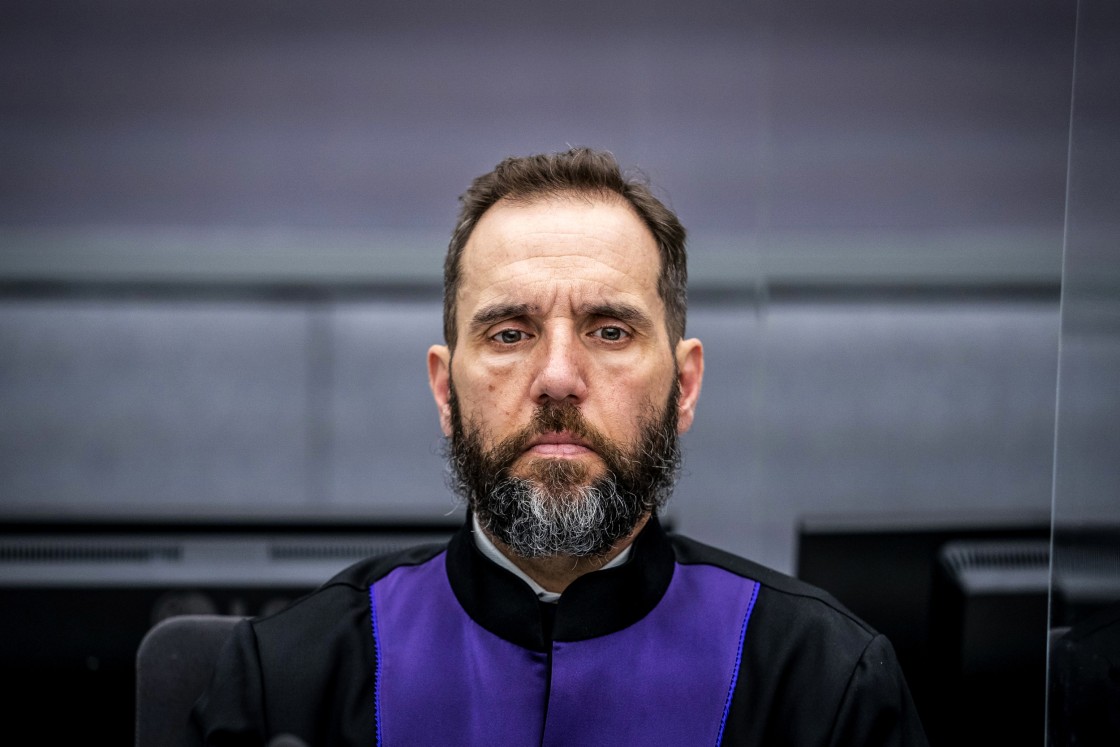 Jack Smith, aKa "the executioner"
Went searching the internet recently for background on Jack Smith, the new Special Counsel appointed to investigate Donald Trump for secreting classified documents at Mar-a-Largo … and for inspiring the Jan 6 "insurrection." Typical of Google's algorithms, all I could find were puff pieces by the sympathetic media. However, going to my email, I found a Howie Carr link to two more revealing references to why this legal gunslinger had been chosen. Here they are … and a summary of what they reveal:
- While at the DOJ, accused of collaborating with the IRS's Louis Lerner to target conservative non-profits. Later Lerner was found in contempt of Congress but allowed to retire with full pension to live on Martha's Vineyard.
- While in the DOJ pursued the prosecution of Alaska Republican Senator Ted Stevens resulting in his conviction and reelection loss. … only later to be exonerated due to prosecutorial misconduct.
- Also while in this position, prosecuted Virginia Republican Governor Bob McDonald for accepting gifts in exchange for favors. This conviction was overturned by the Supreme Court in a 9-0 decision.
For the details of these transgressions, see: Just the News … and: The Free Press.
This seems a more bloodthirsty choice than the last Special Counsel going after Trump, Robert Mueller.
STAND UP FOR AMERICA!