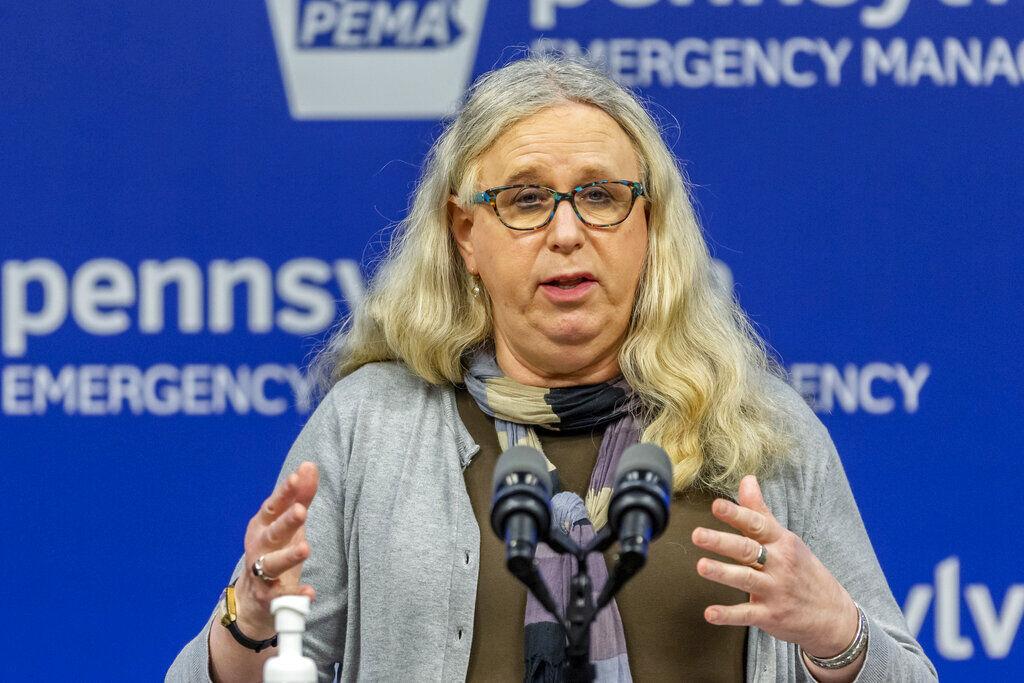 Am I imagining things … but are we being overtaken by tranny tyranny? Boys in girls' locker rooms? Men competing in women's sports … funny it doesn't work the other way around? Another checkbox required for political appointments? Caitlyn Jenner named Woman of the Year? Defining your own pronouns?
Dr. Rachael (née, Richard) Levine has also just been named the first four-star female admiral in U.S. history … see: Yahoo News story.
STAND UP TO TYRANY TYRANNY!