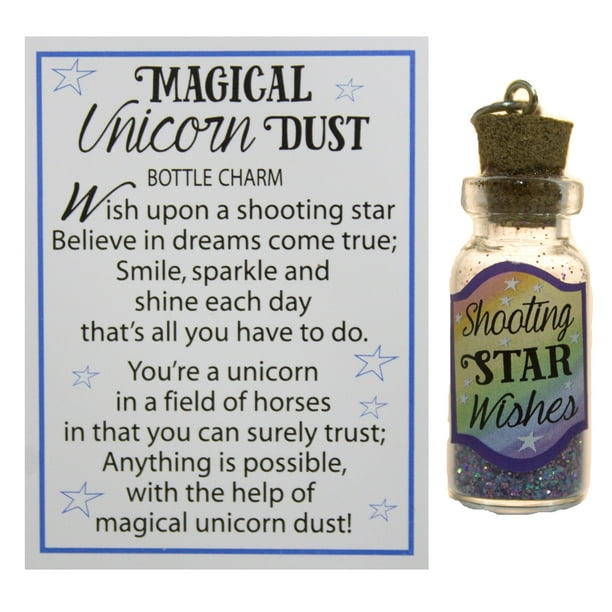 As I have repeatedly and annoyingly pointed out, the only real food for plants is carbon dioxide … and a major source of this vital gas is the burning of wood and fossil fuels.
So kind reader, if the world accomplishes net-zero carbon dioxide emissions by 2030, what are our trees, wheat, corn, asparagus and marijuana plants going to consume to keep us animals going … unicorn dust?
See again: The Last Tradition post.
Afterward: Be careful pilgrim! Most of the unicorn dust is now being used to back cryptocurrencies!
STAND UP FOR BURNING FOSSIL FUELS AS PLANT FOOD!