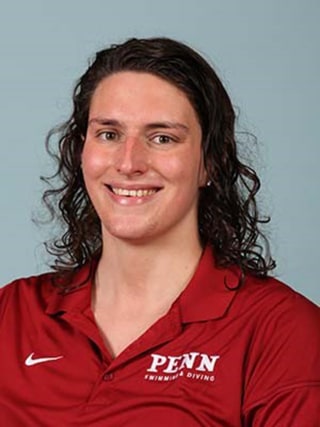 That born-male swimmer who is transitioning to a female and has dominated the UPenn women's swimming team has lost (her) first race to a Yale swimmer … another born-male swimmer also in the midst of transitioning to a woman. See: NBC News gender-bender story
Are women's sports now effectively dead?
STAND UP FOR EQUALITY!